V3 White LED Reflector Lights
Regular price
$109.99 USD
Regular price
$129.99 USD
Sale price
$109.99 USD
Unit price
per
PRODUCT INFORMATION
Comes in a pair
Sequential 
LED Reflector Lights 
Harness included
Plug & Play Easy to Install
Share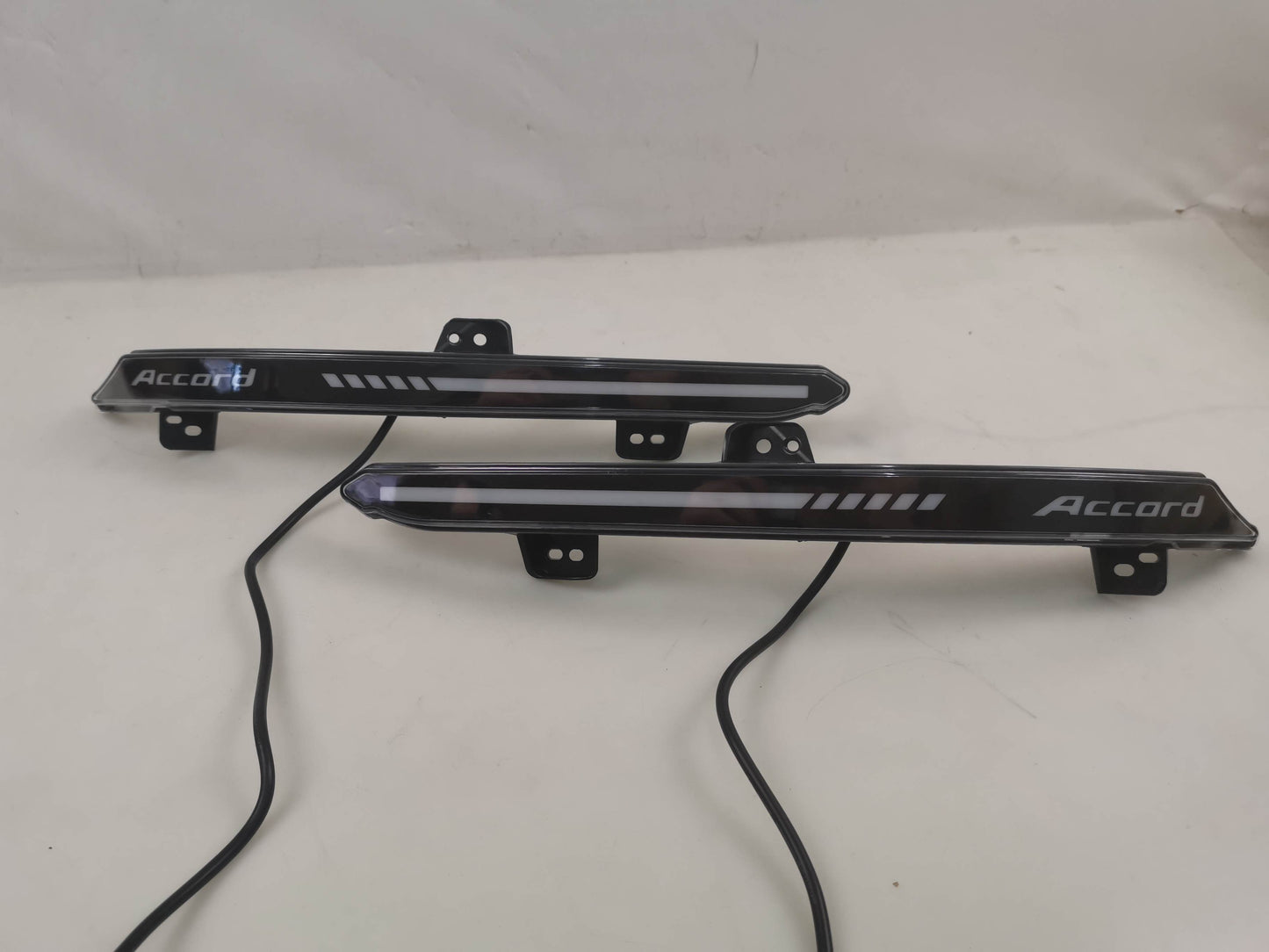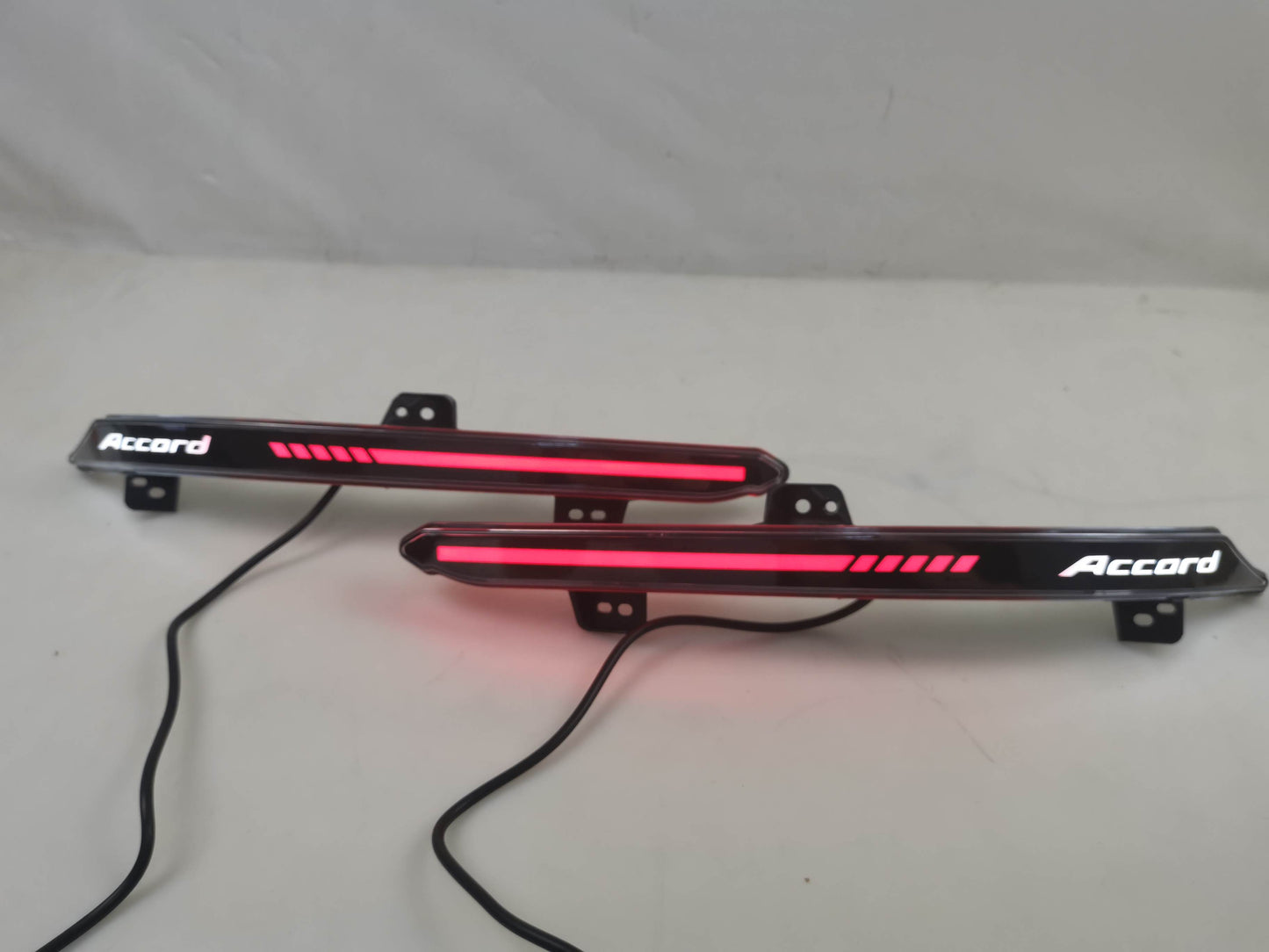 V3 white led reflector lights
I'm very happy, v3 white led reflector lights look 👀phenomenal on my Honda Accord x gen, thank you"RedLineMod⭐️⭐️⭐️⭐️⭐️
Great!
Yeah, although I found the v3 space lights else were for 25% cheaper, I couldn't find the reflector lights. I've watch all RLM vids so if figured it'd be nice to go ahead and support this work anyways along with the reflectors.
No problems, pretty easy installation if you've got some tools. Looks amazing.
Fireee
Pretty easy install especially after watching the step by step on YouTube. Takes a simple plug and play. Looks great as well!