Hood Led Light Single Color White Flexible Waterproof
Regular price
Sale price
$29.99 USD
Unit price
per
PRODUCT INFORMATION 
Hoodlight white
 Flexible
Strong adhesive 
Easy installation 
Dynamic start up
Enhanced Visibility: LED hood lights provide bright, white illumination to the engine bay or under the hood of your car. This improved visibility makes it easier to inspect and work on the engine, especially in low-light or nighttime conditions.

Improved Safety: Adequate lighting in the engine bay enhances safety by reducing the risk of accidents or injuries while performing maintenance or repairs. It allows you to see potential hazards, hot components, and moving parts more clearly. 

Durability: LED hood lights are built to withstand the rigors of automotive maintenance. They are resistant to shock, vibration, and heat, ensuring reliable performance in the demanding environment of an engine bay.
Share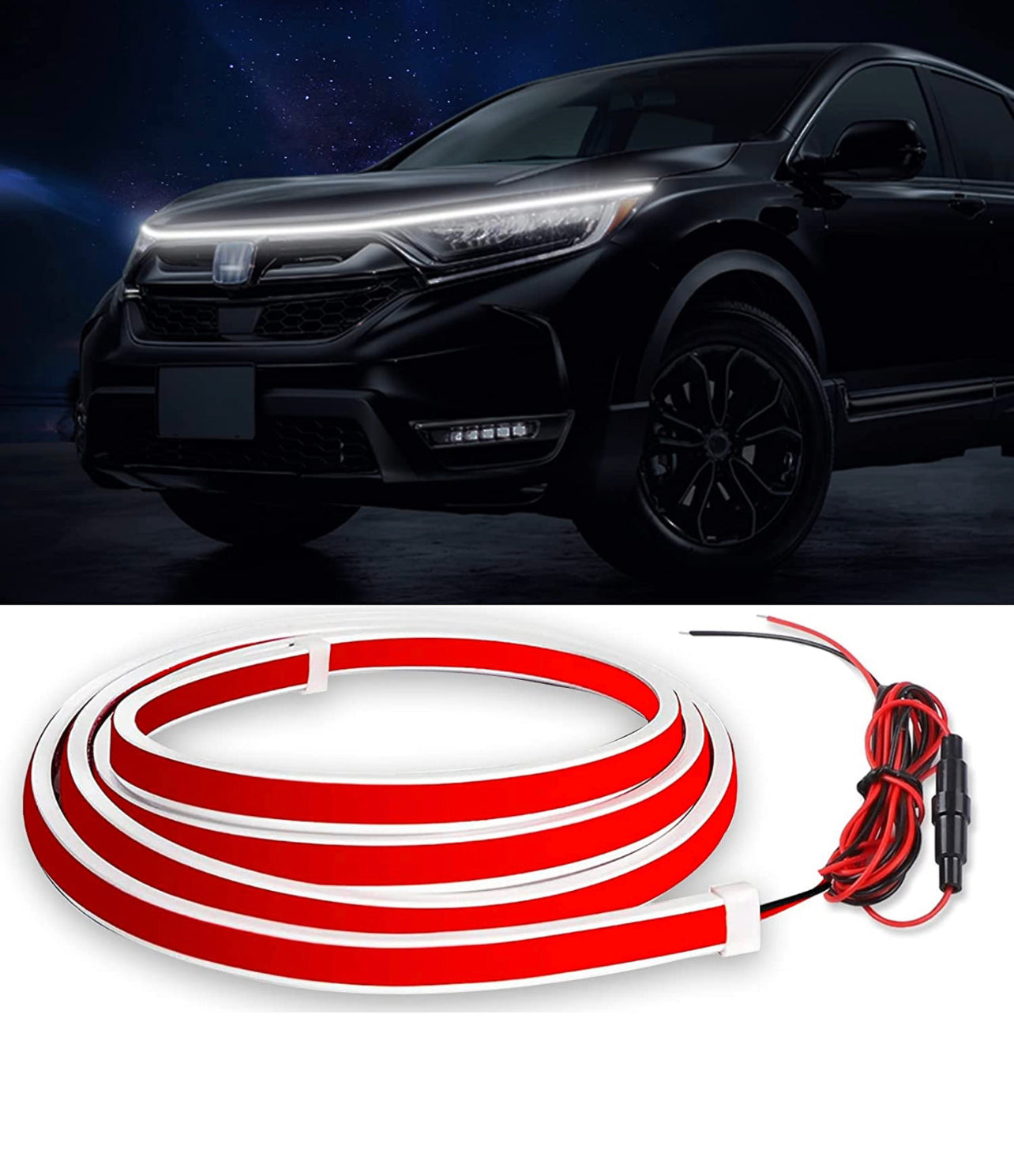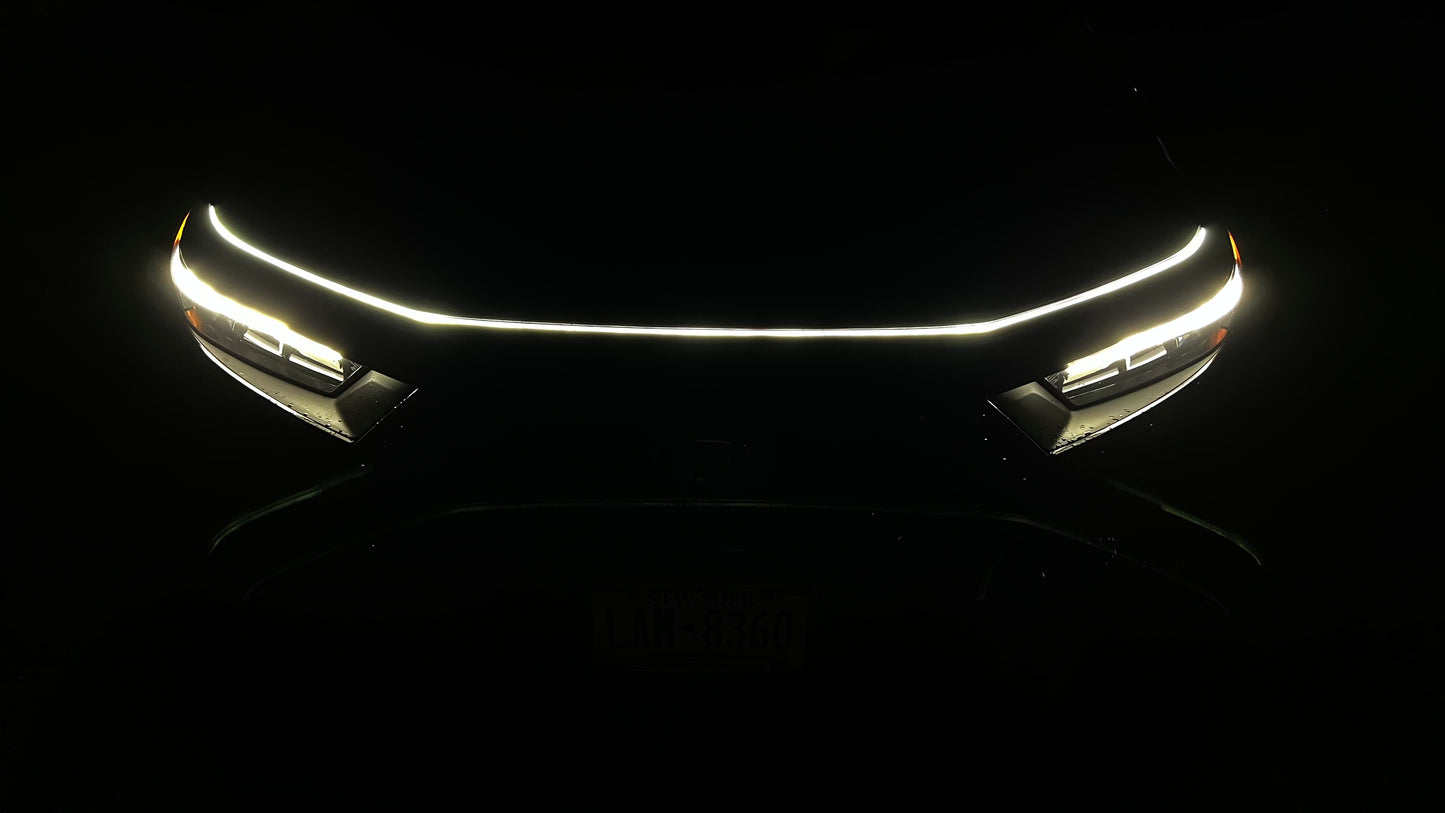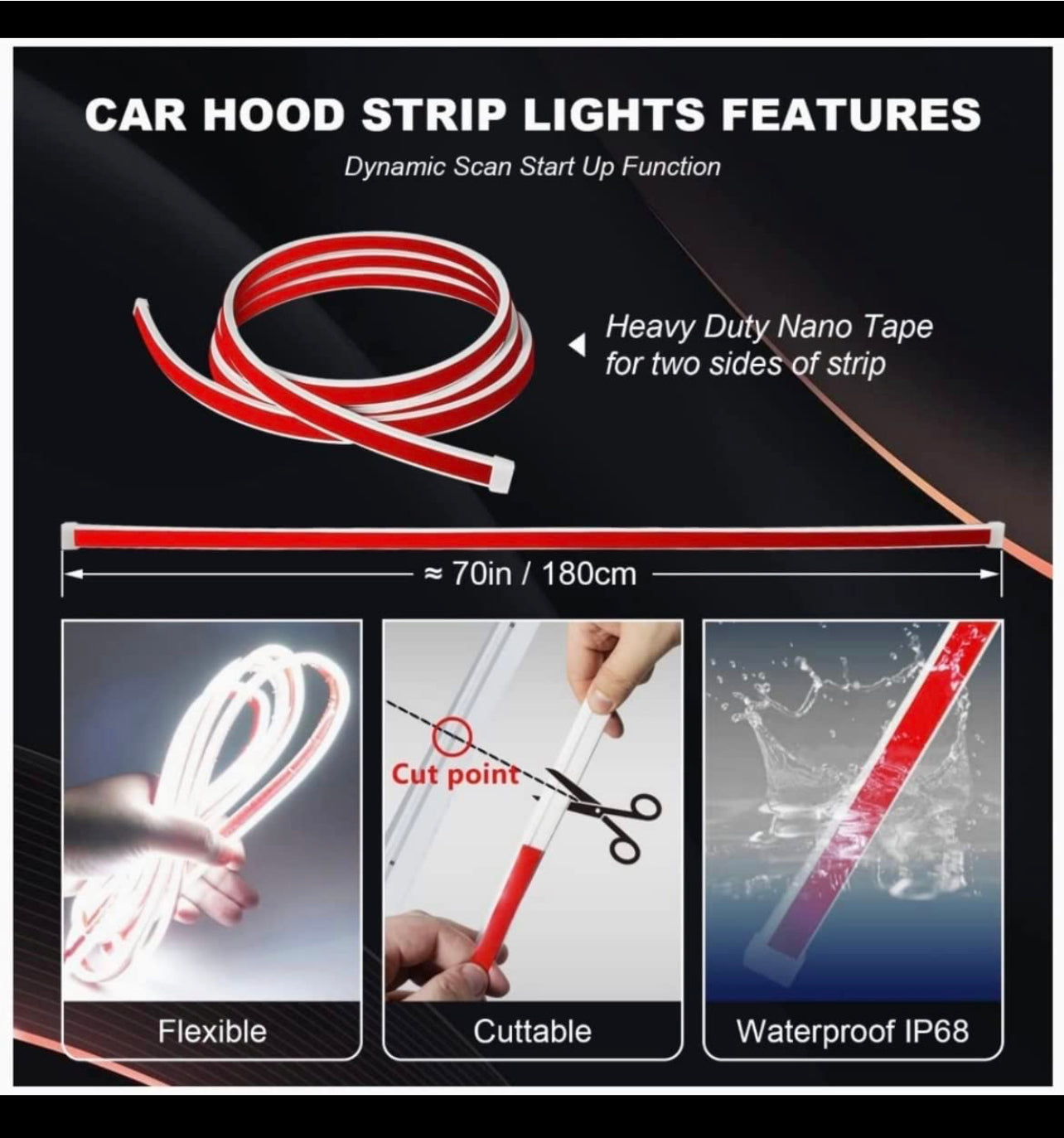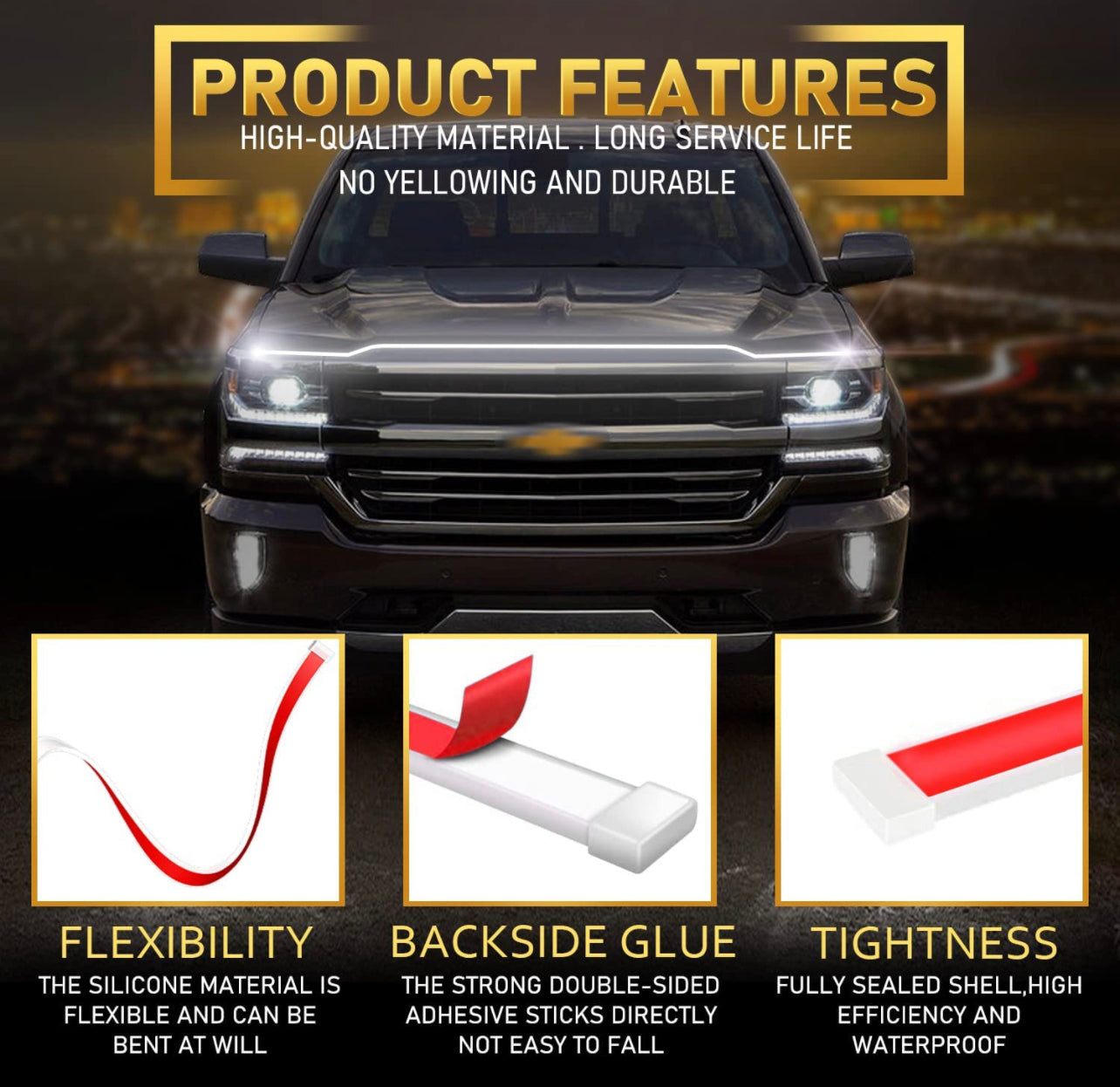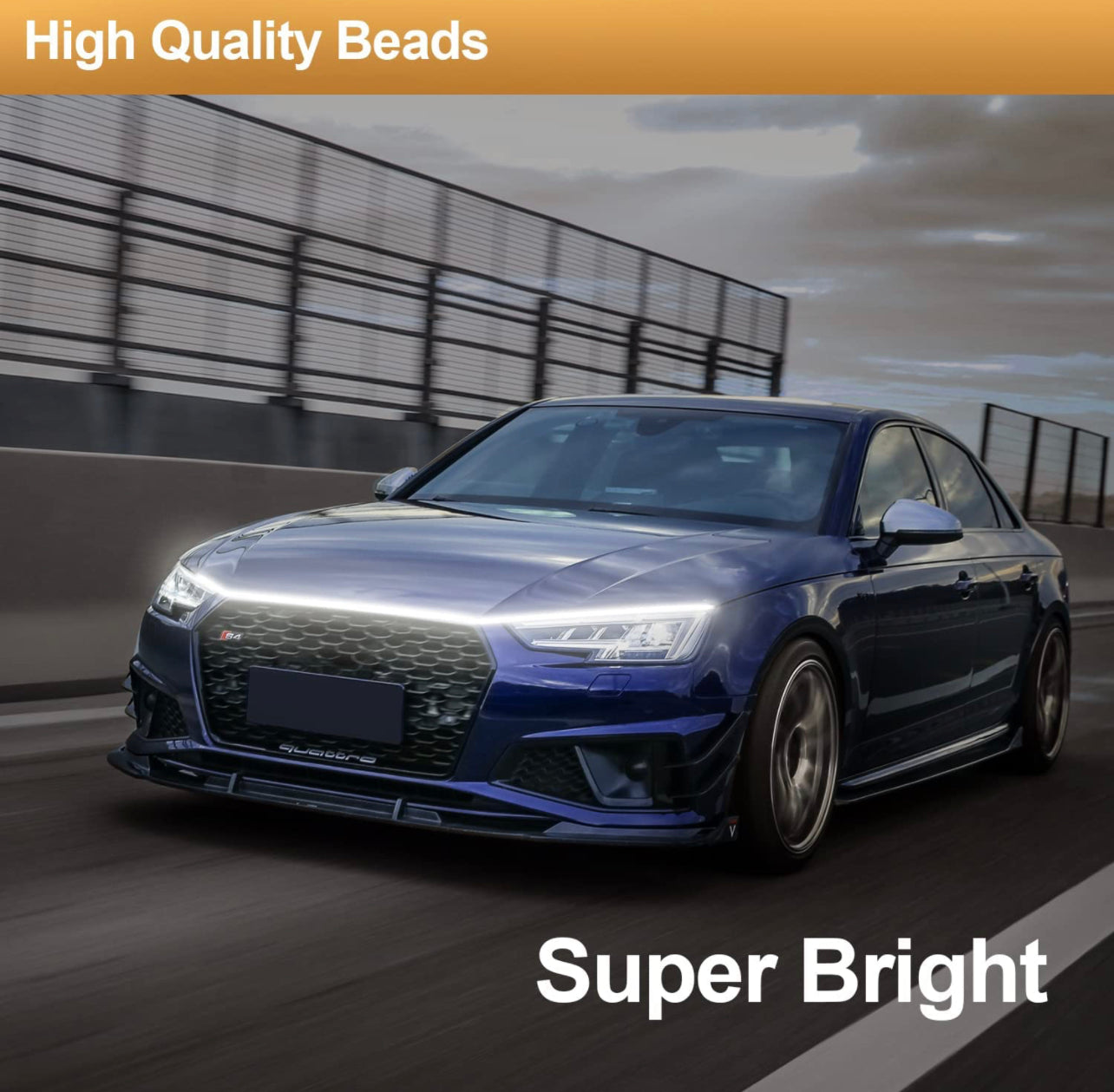 I have not installed yet however I am looking forward to installing.