Door Courtesy Lights
Regular price
$54.99 USD
Sale price
$49.99 USD
Unit price
per
PRODUCT INFORMATION
Door light
Courtesy lights 
Rechargeable 
Replaces the oem cover
Turns onn during evening/night time only 
1 set includes 2 pieces of the lights 
Enhanced Visibility: The primary purpose of door courtesy lights is to illuminate the ground around the vehicle's doors when they are opened. This makes it easier for occupants to see where they are stepping, preventing accidents or missteps, especially in low-light conditions.

Improved Safety: By providing additional illumination around the vehicle, courtesy lights enhance safety when entering or exiting the car. They help occupants avoid obstacles, puddles, or potential hazards that might be hidden in the dark. 

Aesthetics: Many courtesy lights are designed to be visually appealing. They can add a touch of sophistication and elegance to the vehicle's exterior, enhancing its overall appearance. 

Ease of Installation: In many cases, adding or upgrading courtesy lights is a straightforward process that can often be done as a DIY project without the need for special tools or extensive technical knowledge. 

Ambiance: In some vehicles, courtesy lights can be used to create a welcoming ambiance when approaching or exiting the vehicle. Customizable lighting options can set the mood to your liking.
Share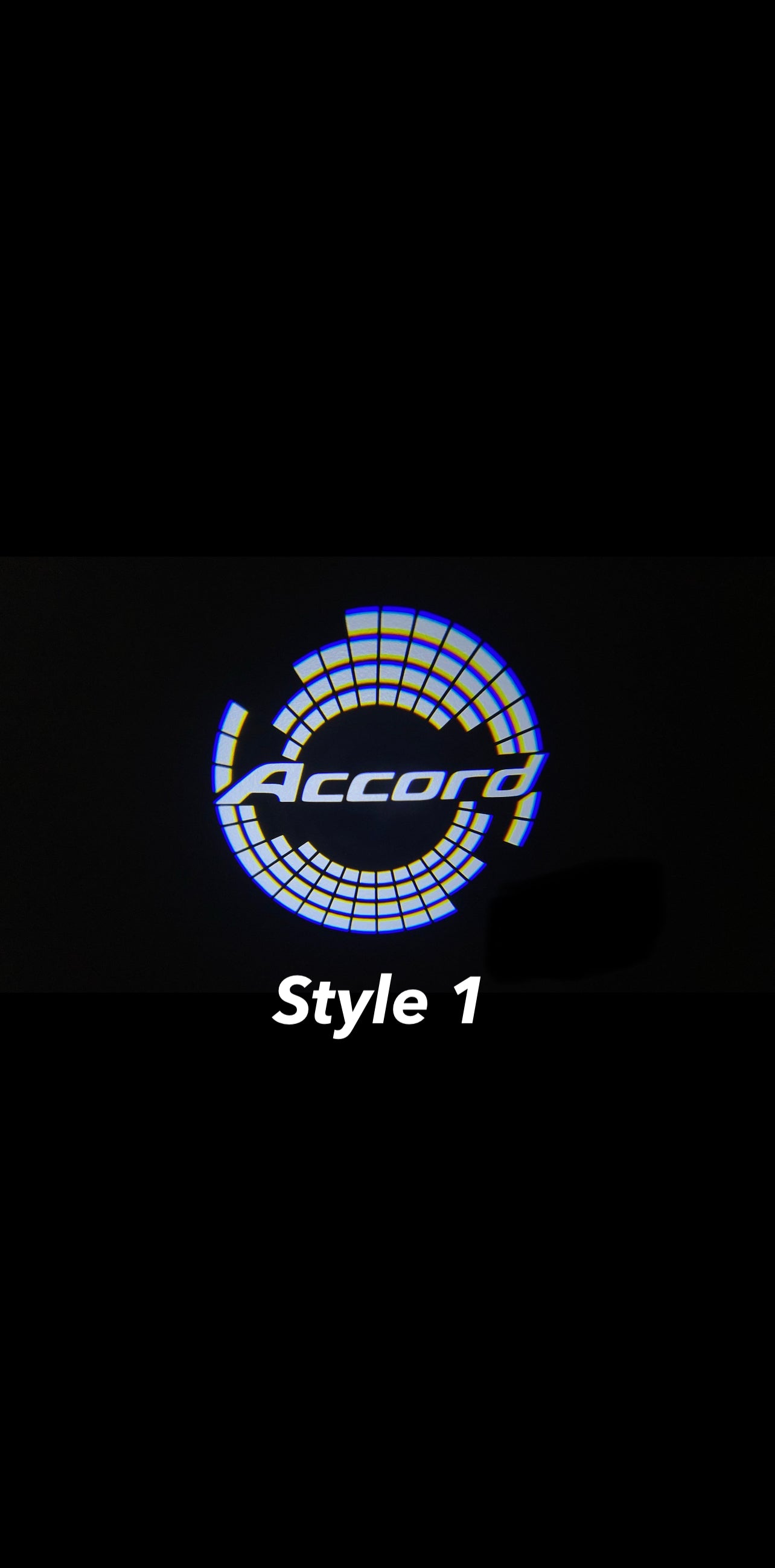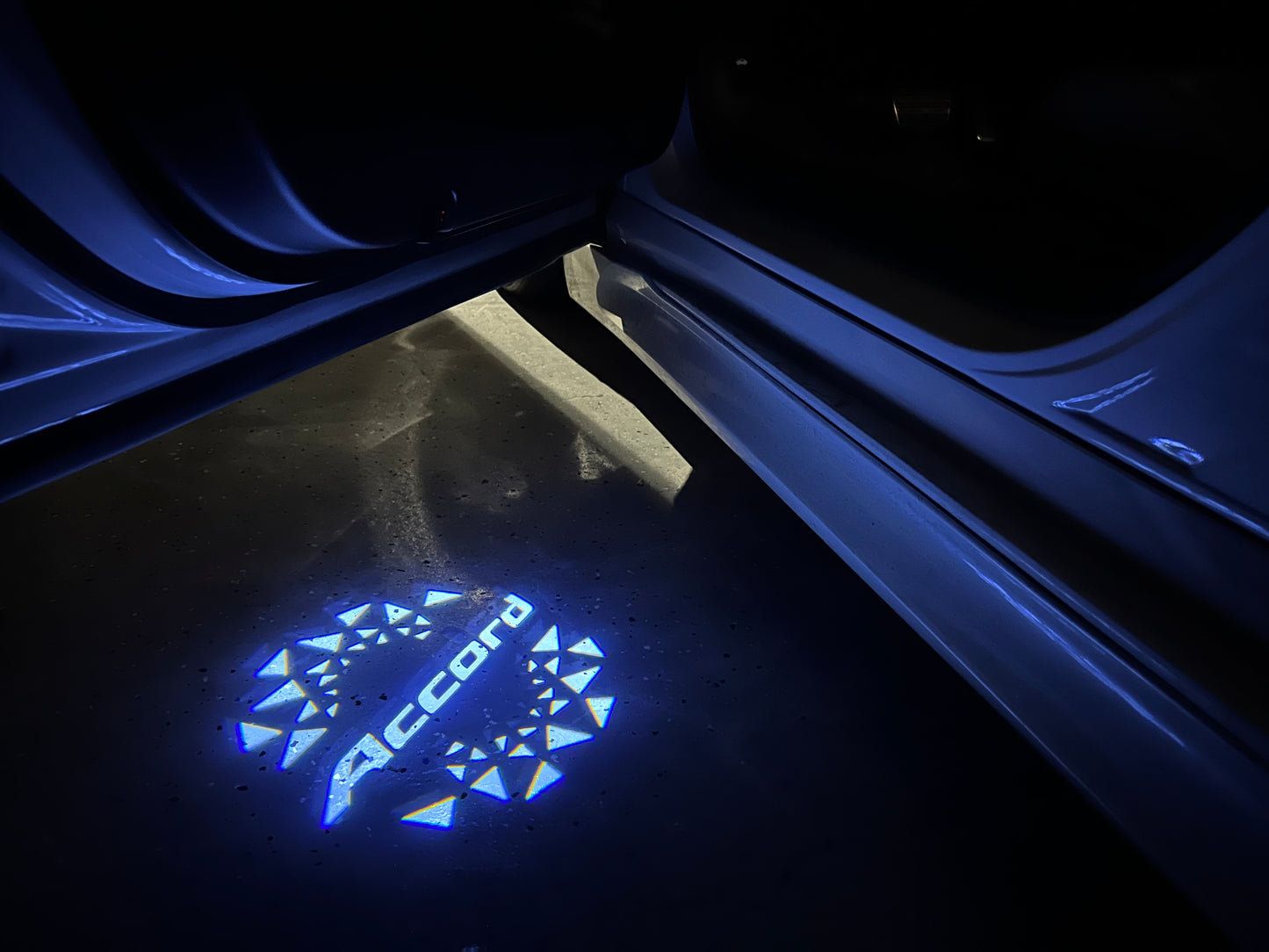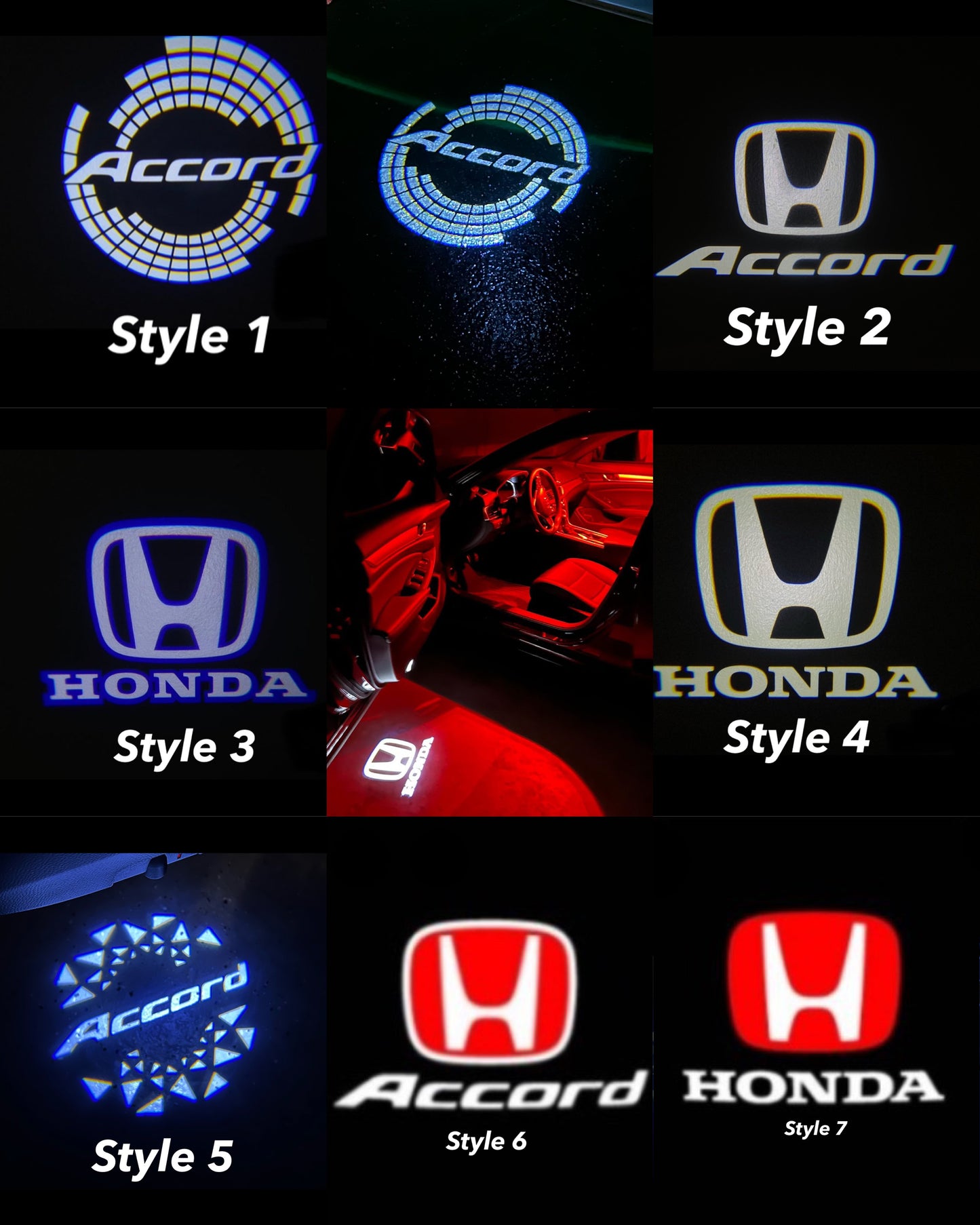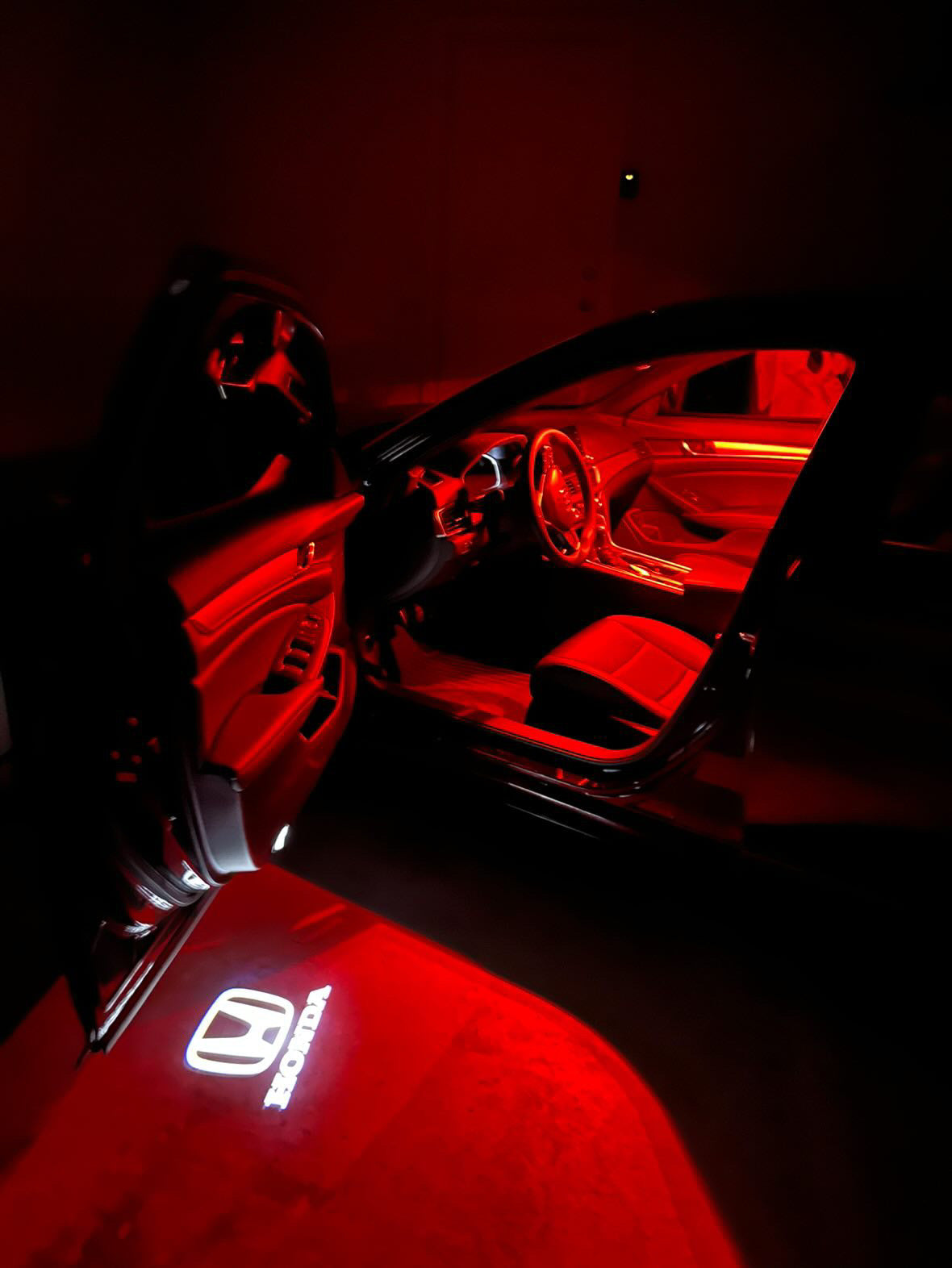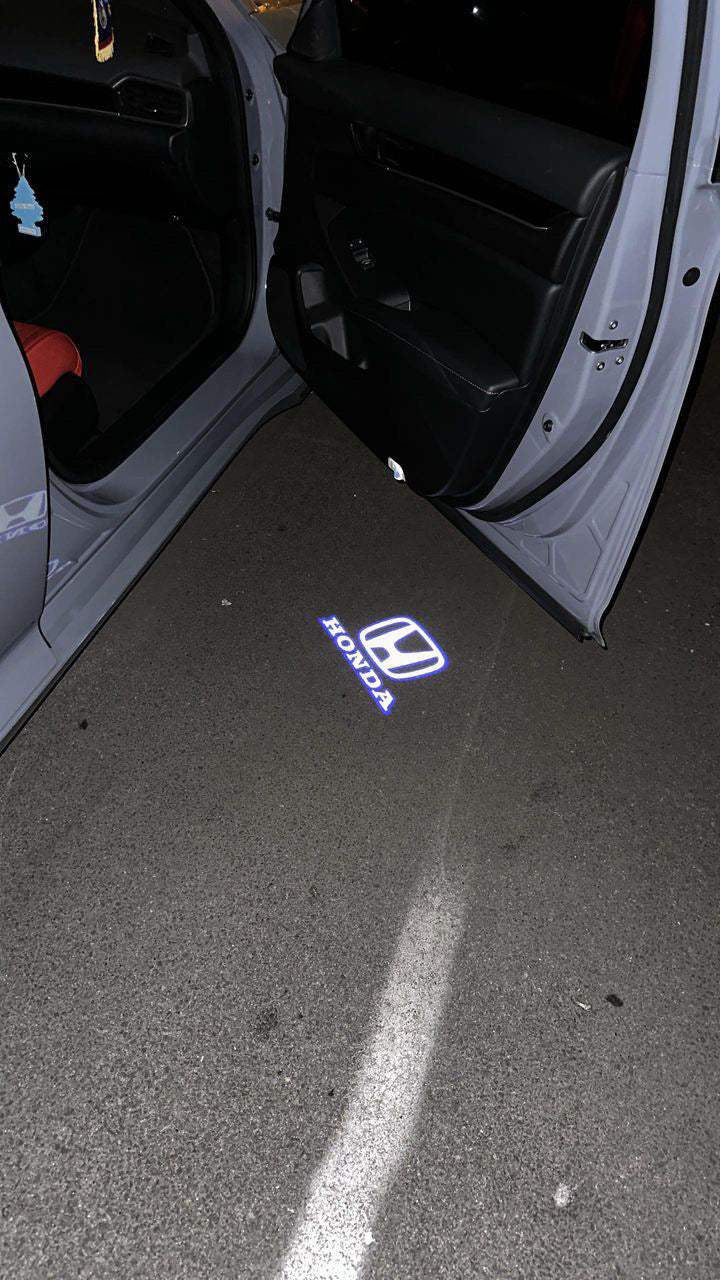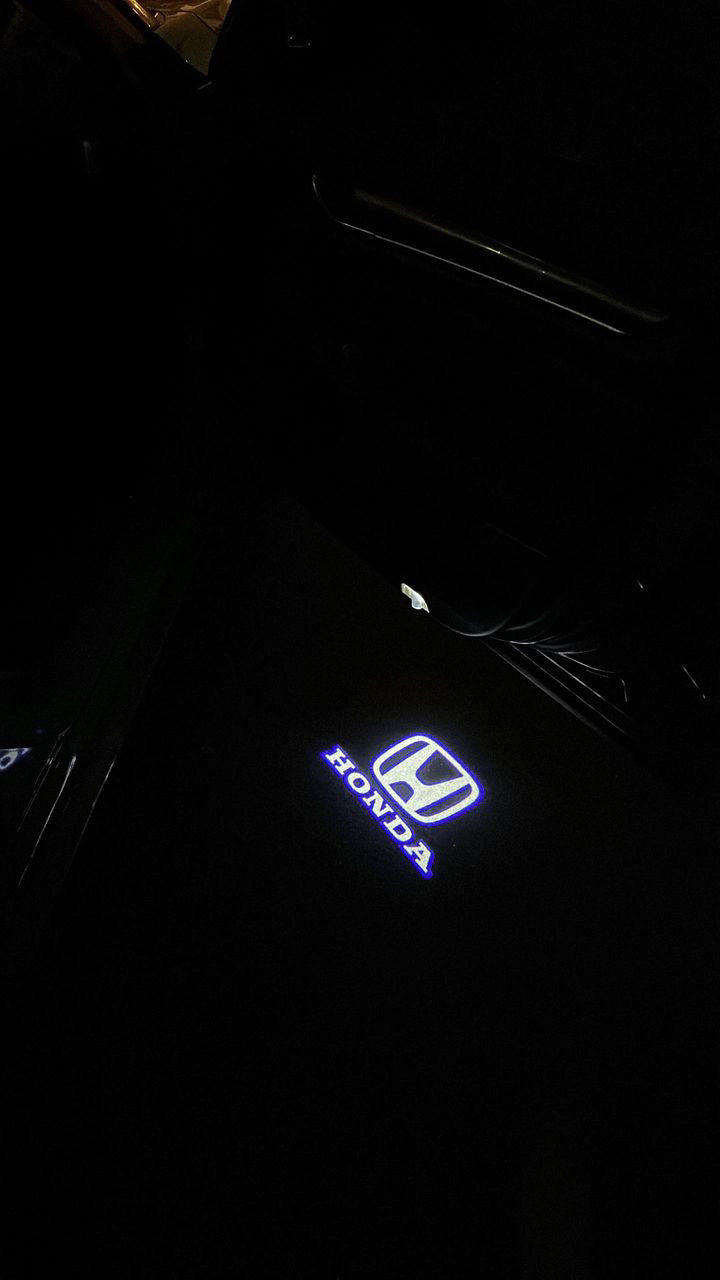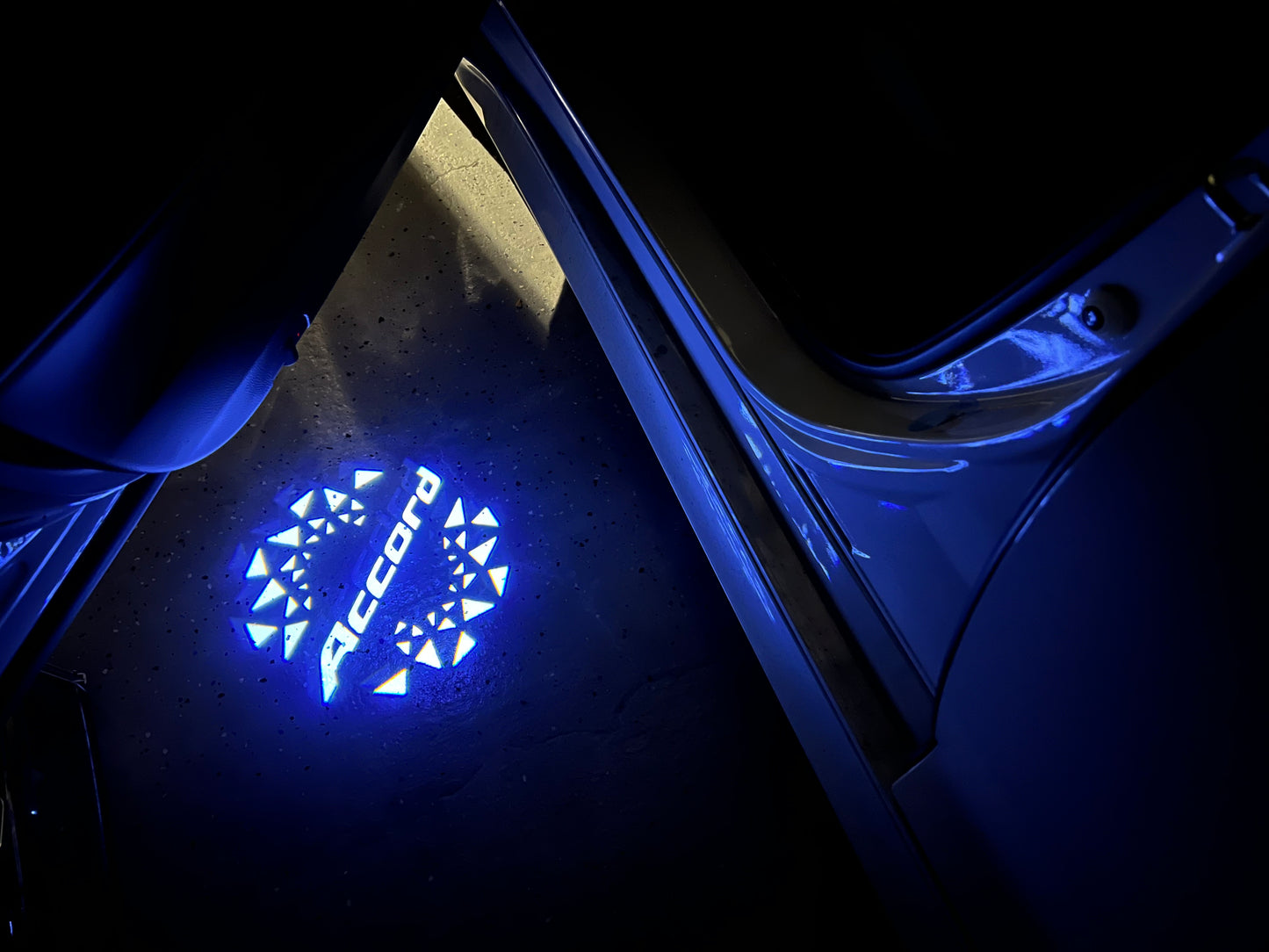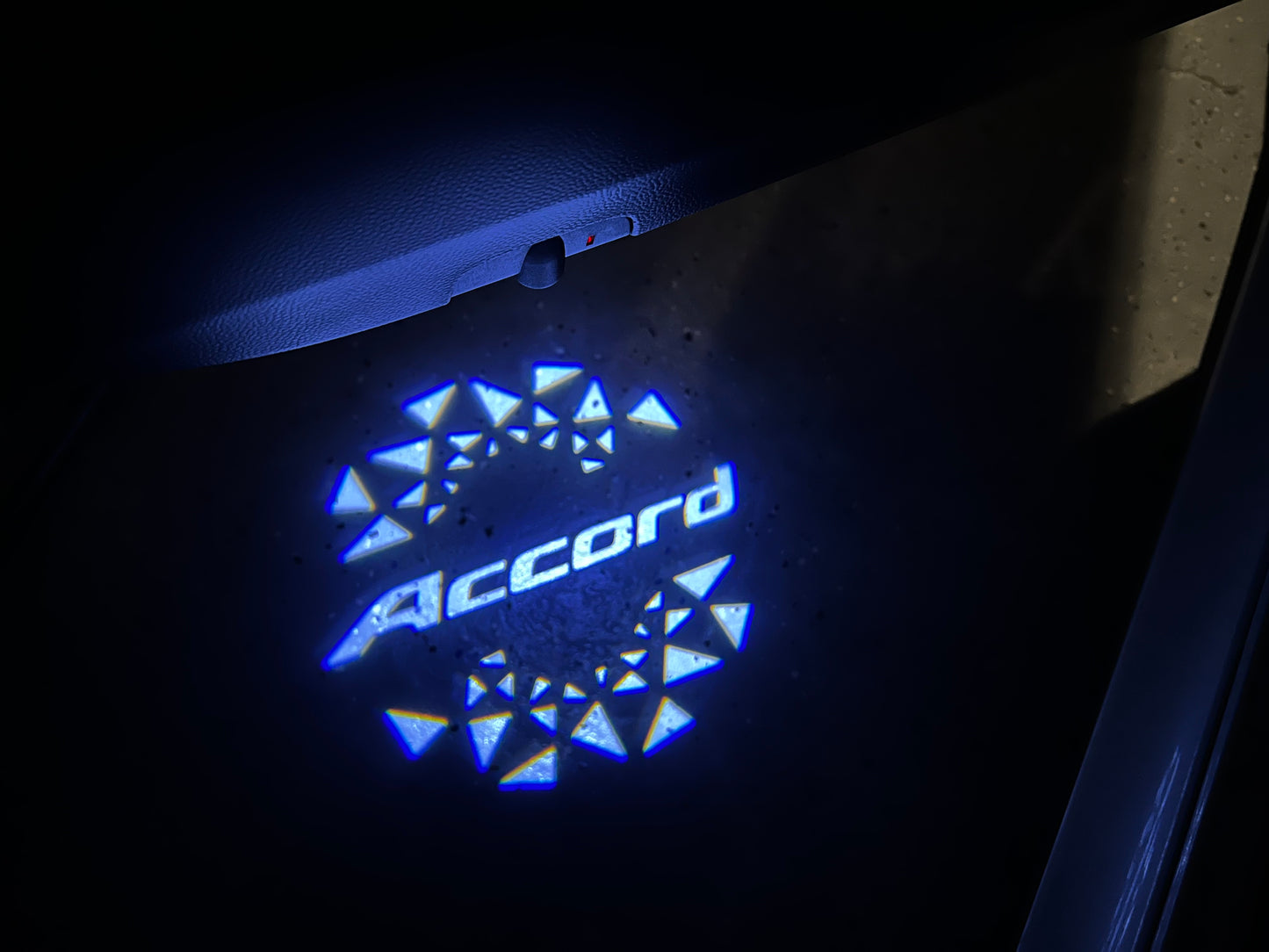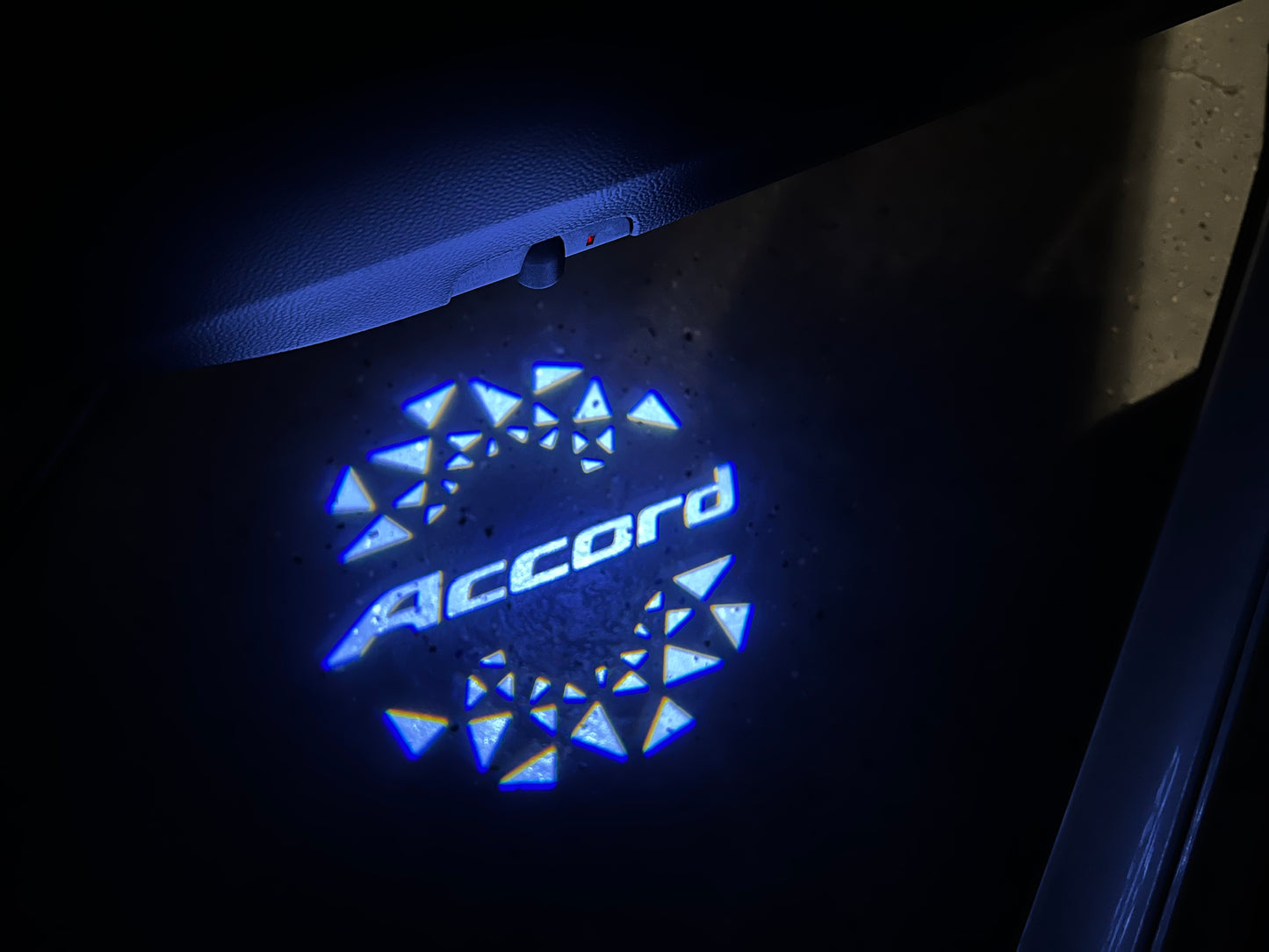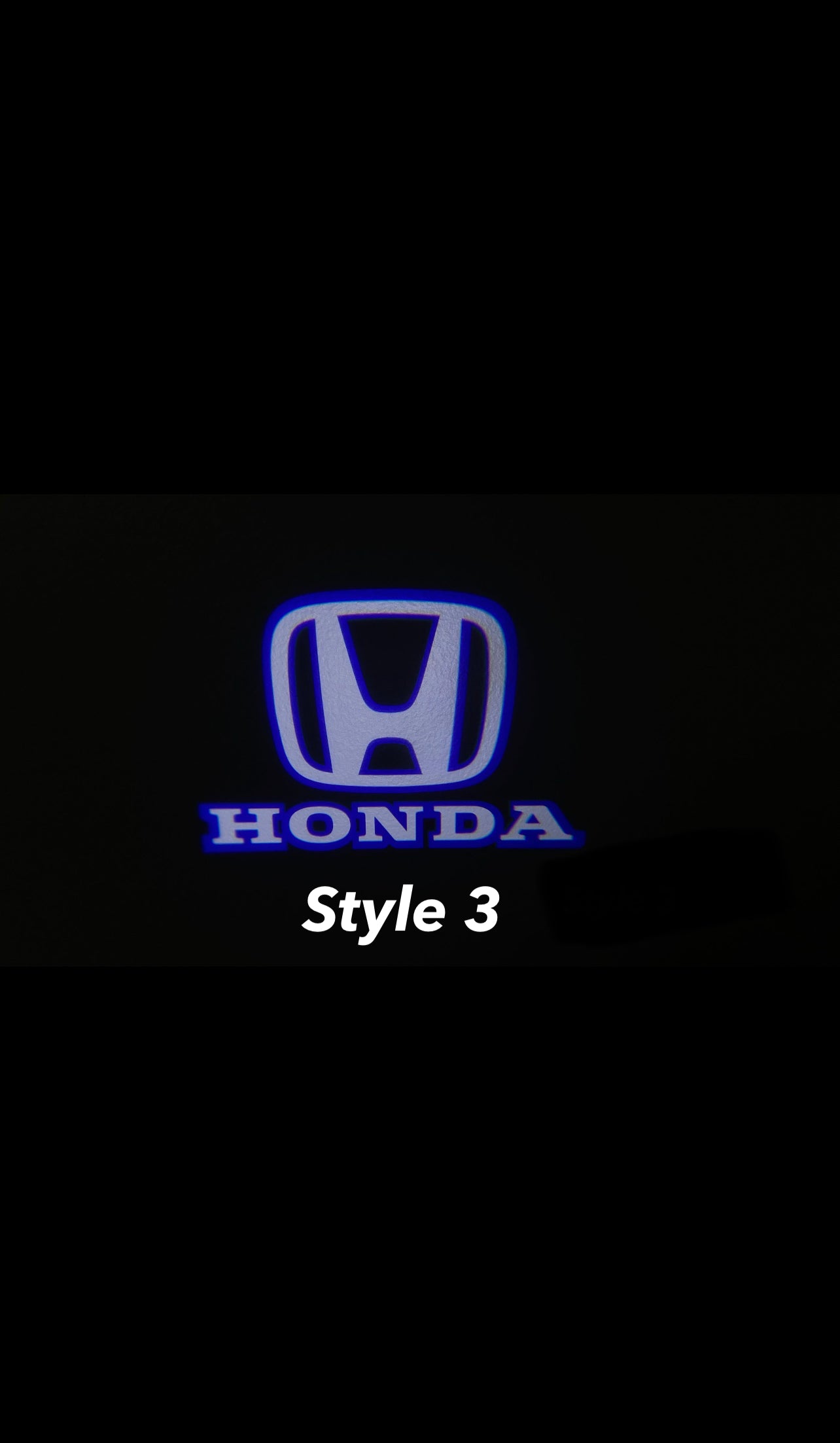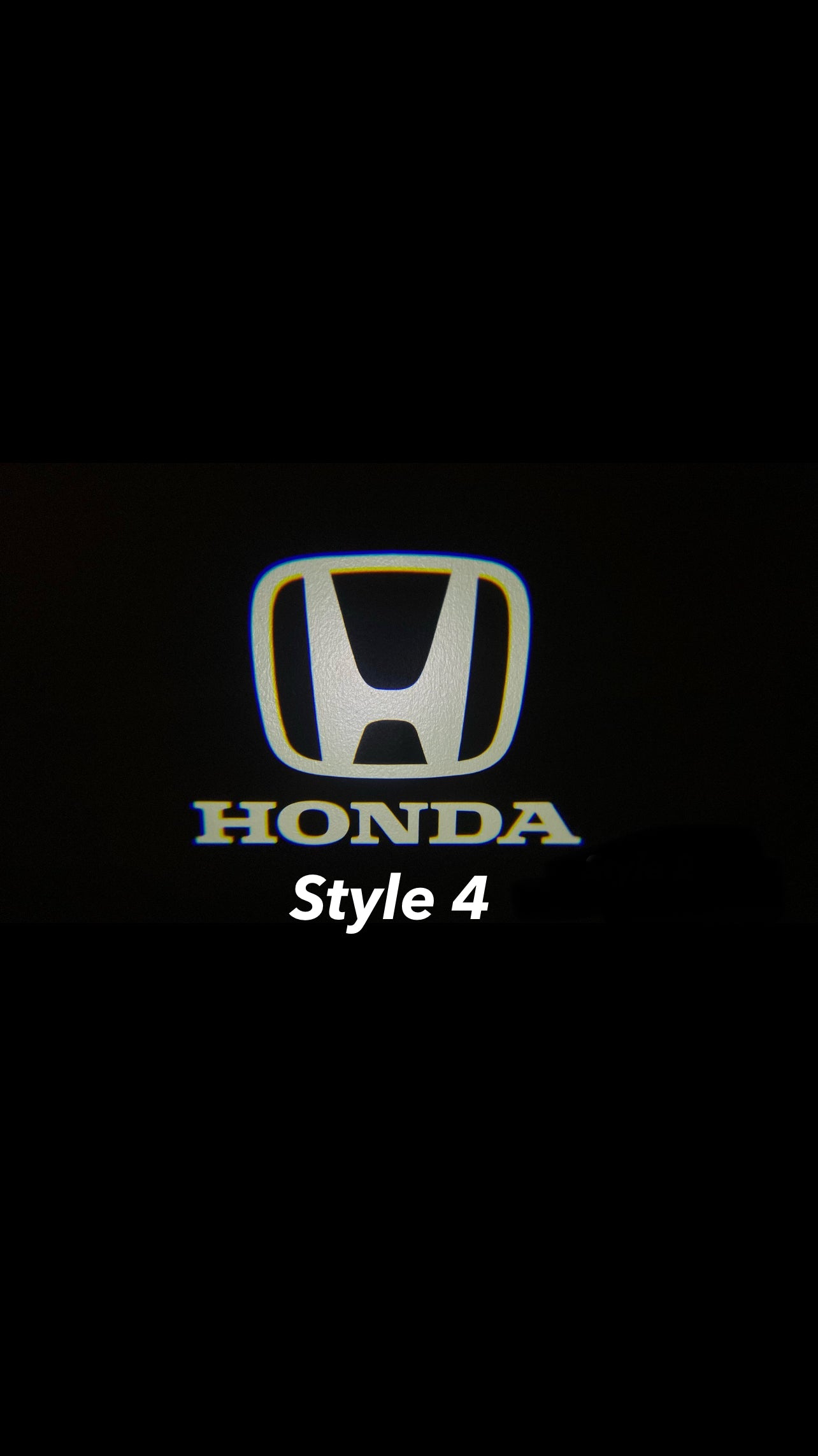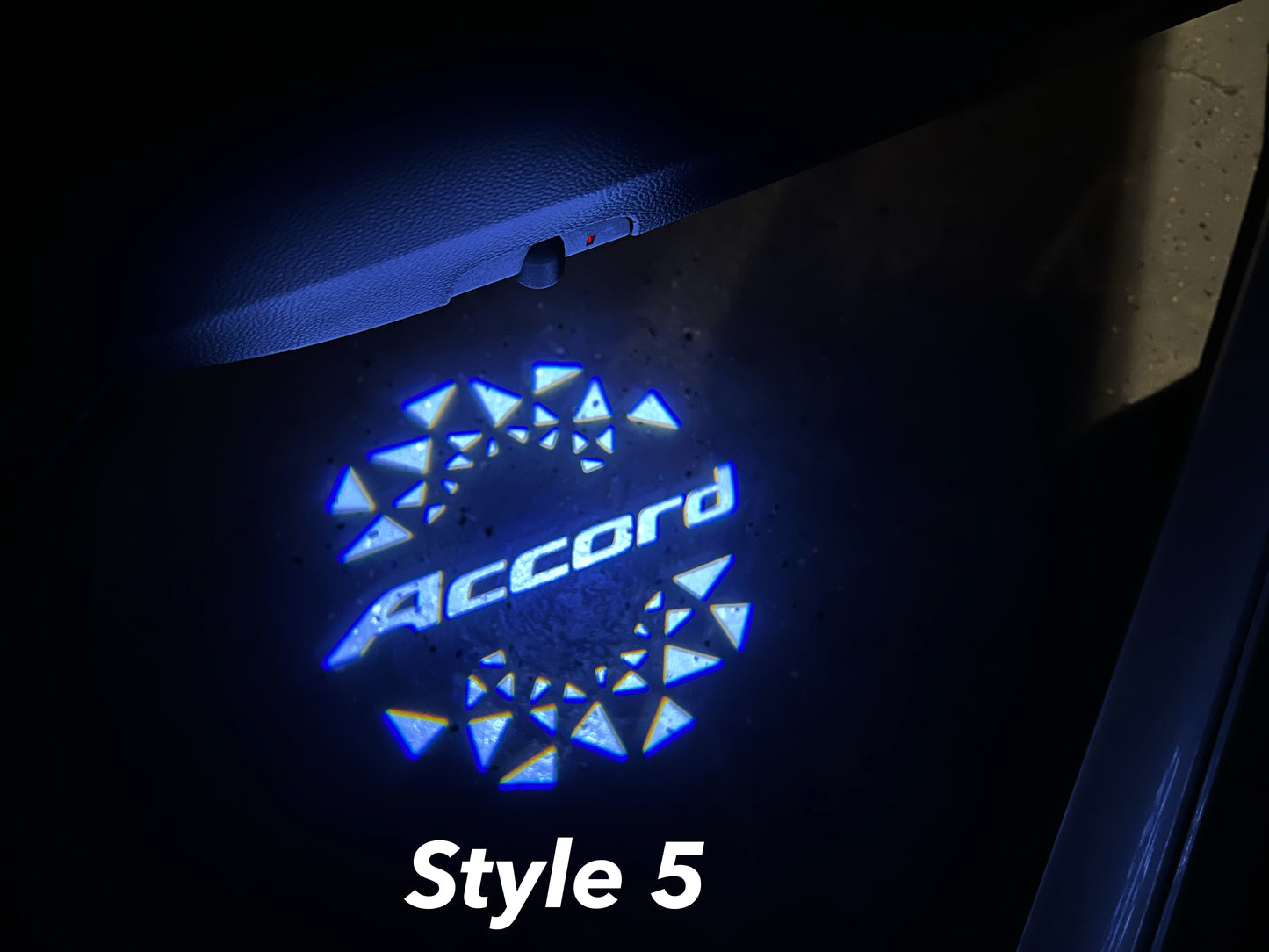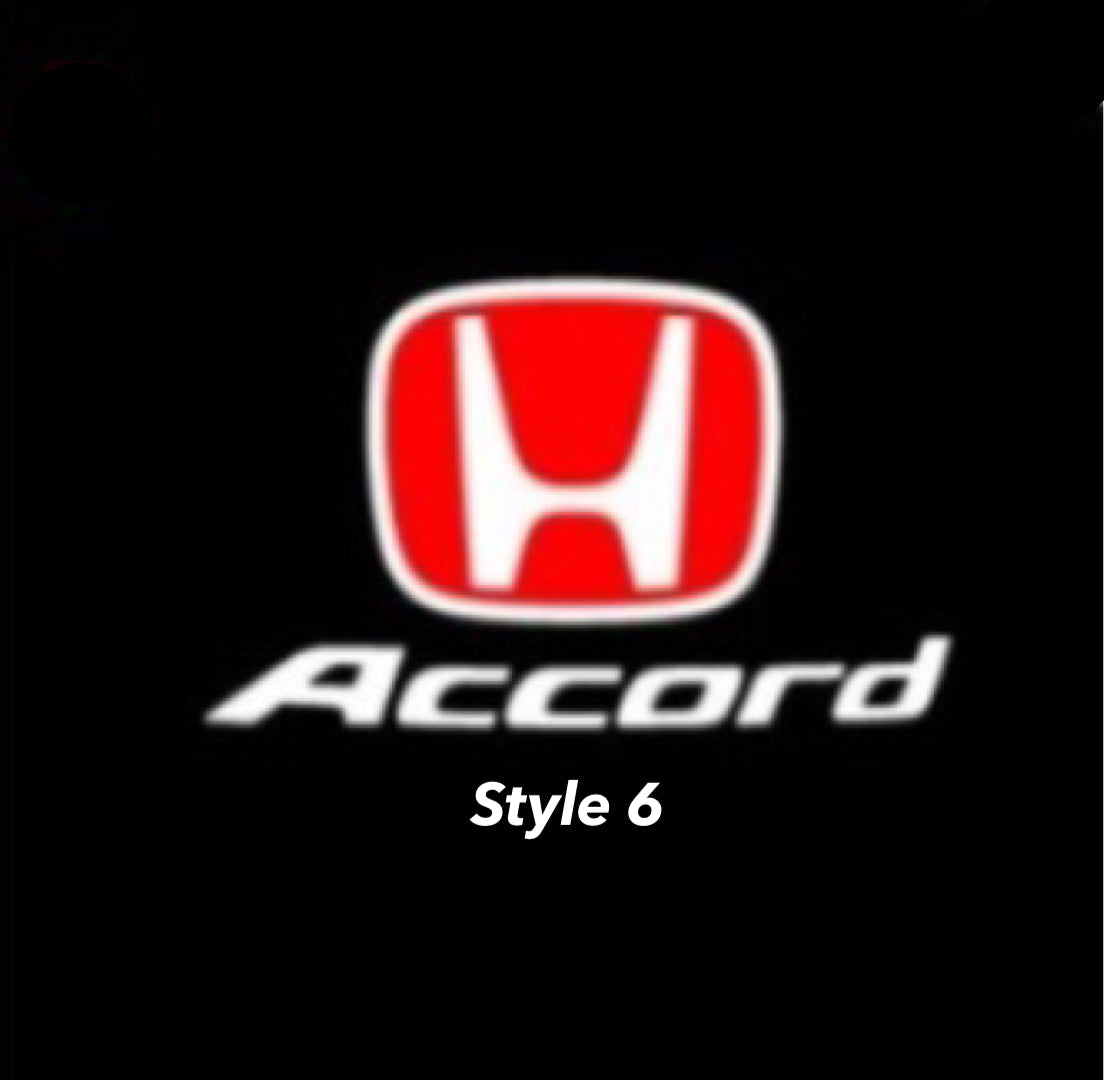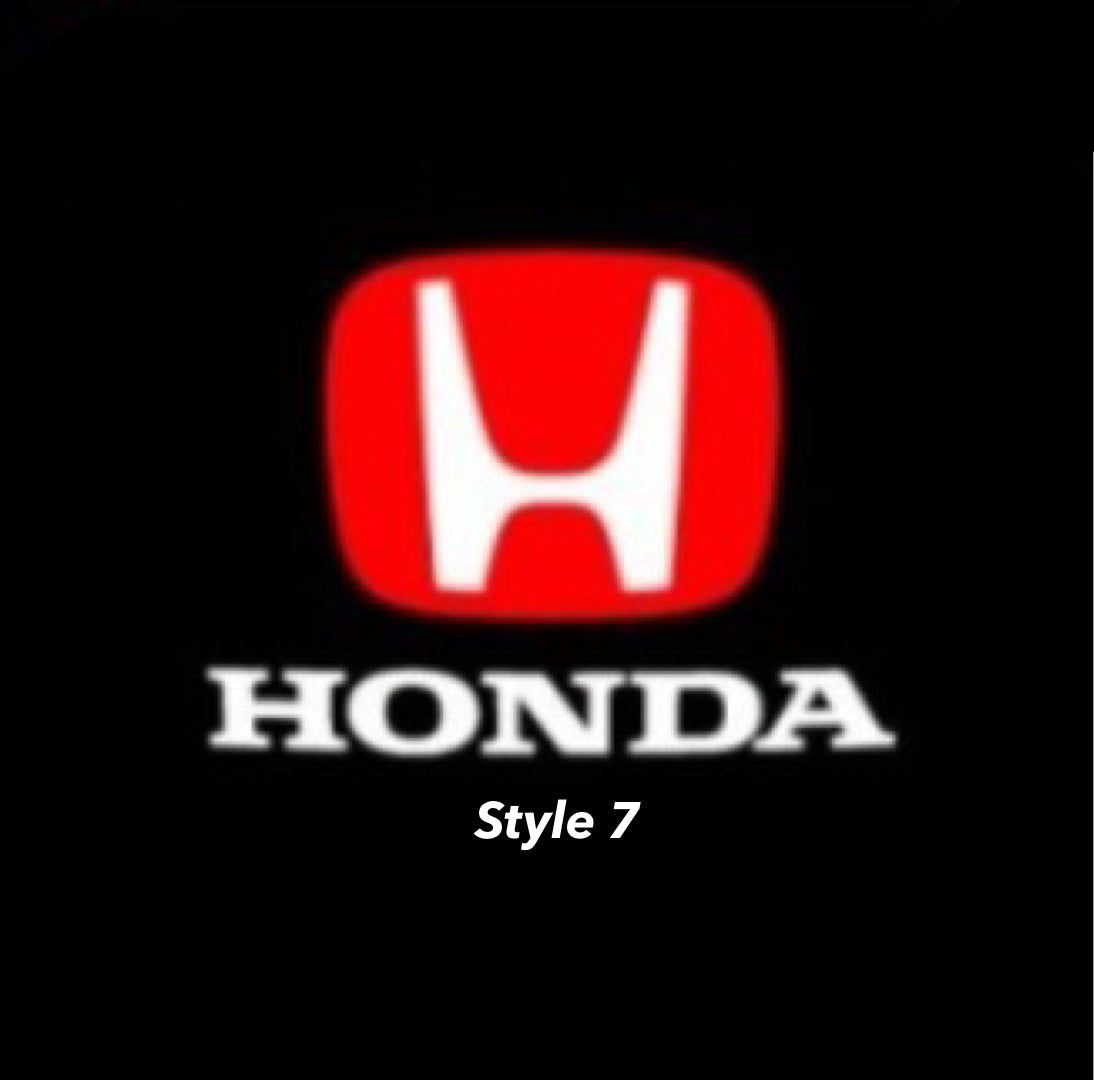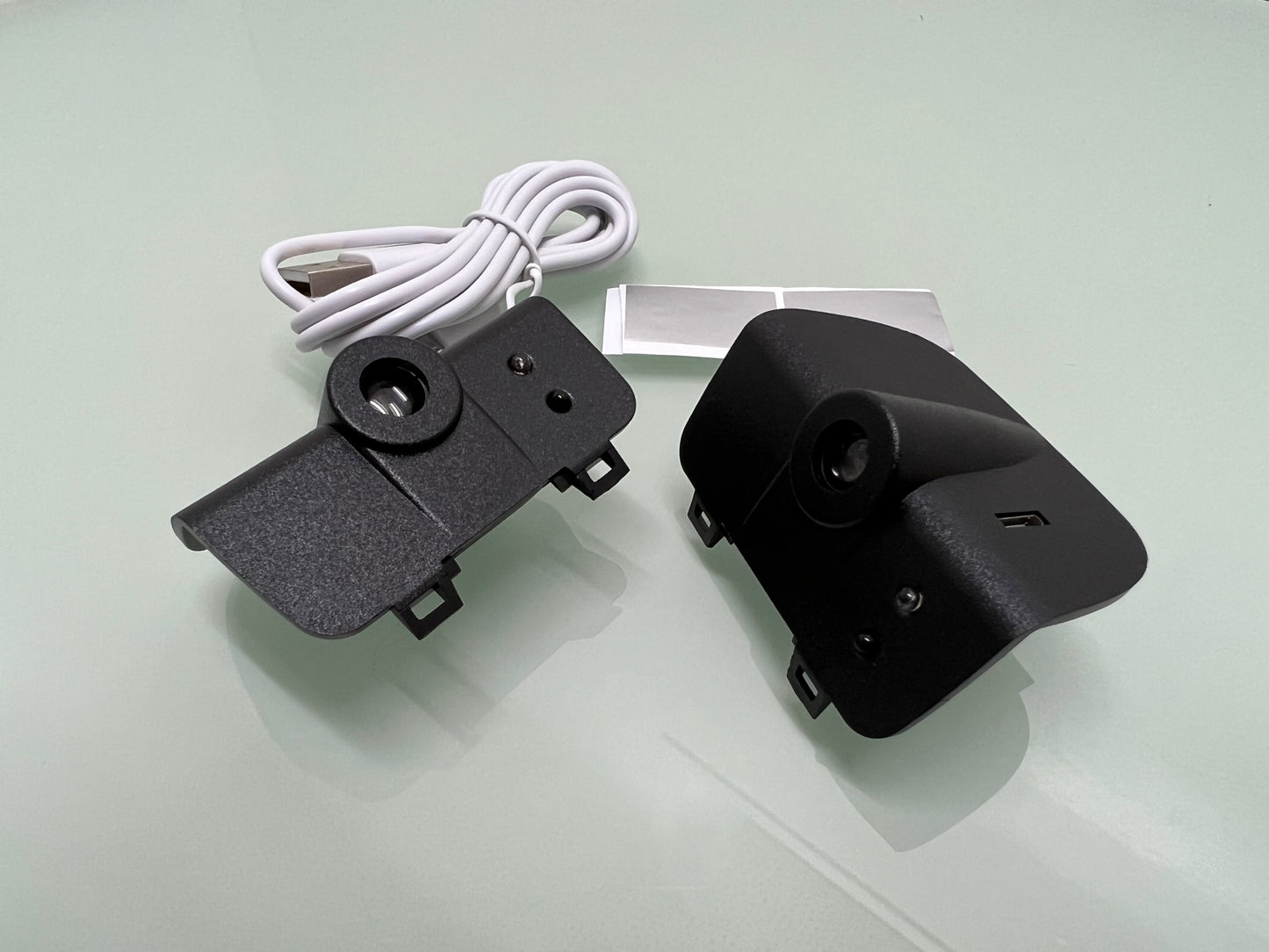 Man, these lights are the perfect touch to add to your Honda build.
They are crisp and bright.
Custom service was perfect and had a quick response to all my questions.
You won't be disappointed.
Fast shipping
Great customer service
The fitment is perfect
Thank you the lights are amazing. Just what I expected from you guys. I love the new style.