Dome & Trunk LED Upgrade
Regular price
$34.99 USD
Sale price
$29.99 USD
Unit price
per
PRODUCT INFORMATION
1 Package will include 6 led lights
LED Light comes in 7 different colors
Optional Colors White, Yellow, Blue, Ice Blue, Green, Red, Pink

Brighter than stock lights
T10 led
12V
2W
Aluminum alloy material 
Improved Visibility: LED bulbs emit bright and white light, providing better illumination in the interior of your car. This enhanced visibility makes it easier to locate items, read maps, or perform tasks inside the vehicle.

Energy Efficiency: LED bulbs are highly energy-efficient, consuming significantly less power than traditional incandescent bulbs. This results in less strain on your vehicle's electrical system and lower fuel consumption, contributing to improved fuel efficiency.

Longevity: LED bulbs have a longer lifespan than incandescent bulbs. They are more durable and resistant to shock and vibration, reducing the need for frequent replacements.

Reduced Heat Emission: LED bulbs produce very little heat compared to incandescent Reduced Maintenance: LED bulbs require less maintenance because they last longer and are less likely to fail or burn out. This reduces the hassle and cost associated with replacing bulbs regularly.

Safety: Well-lit interior spaces contribute to safety by allowing passengers to see clearly. This is particularly important for reading, checking on passengers, or finding items in the trunk at night.
Share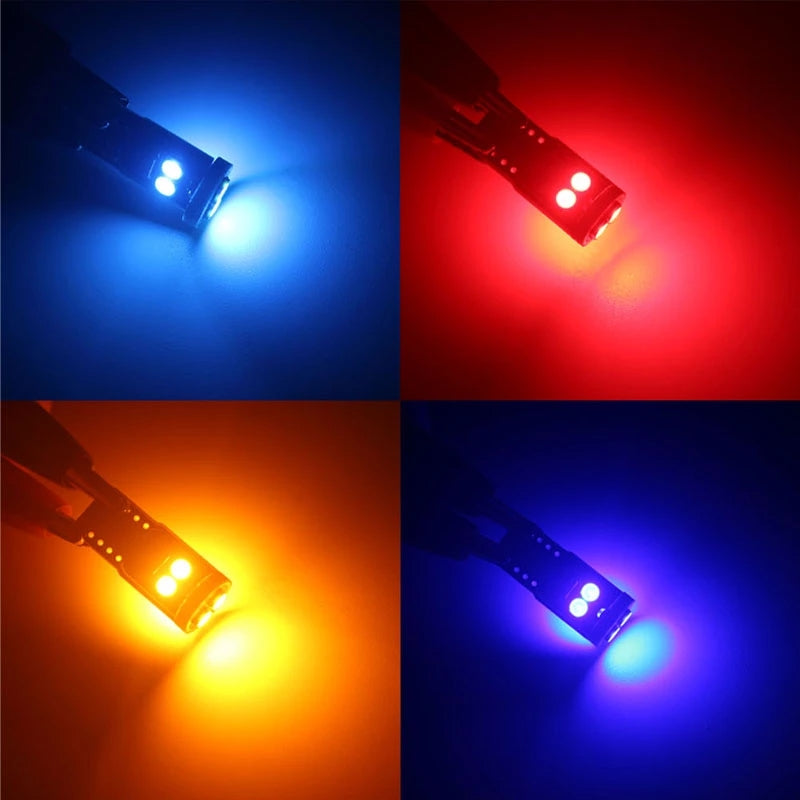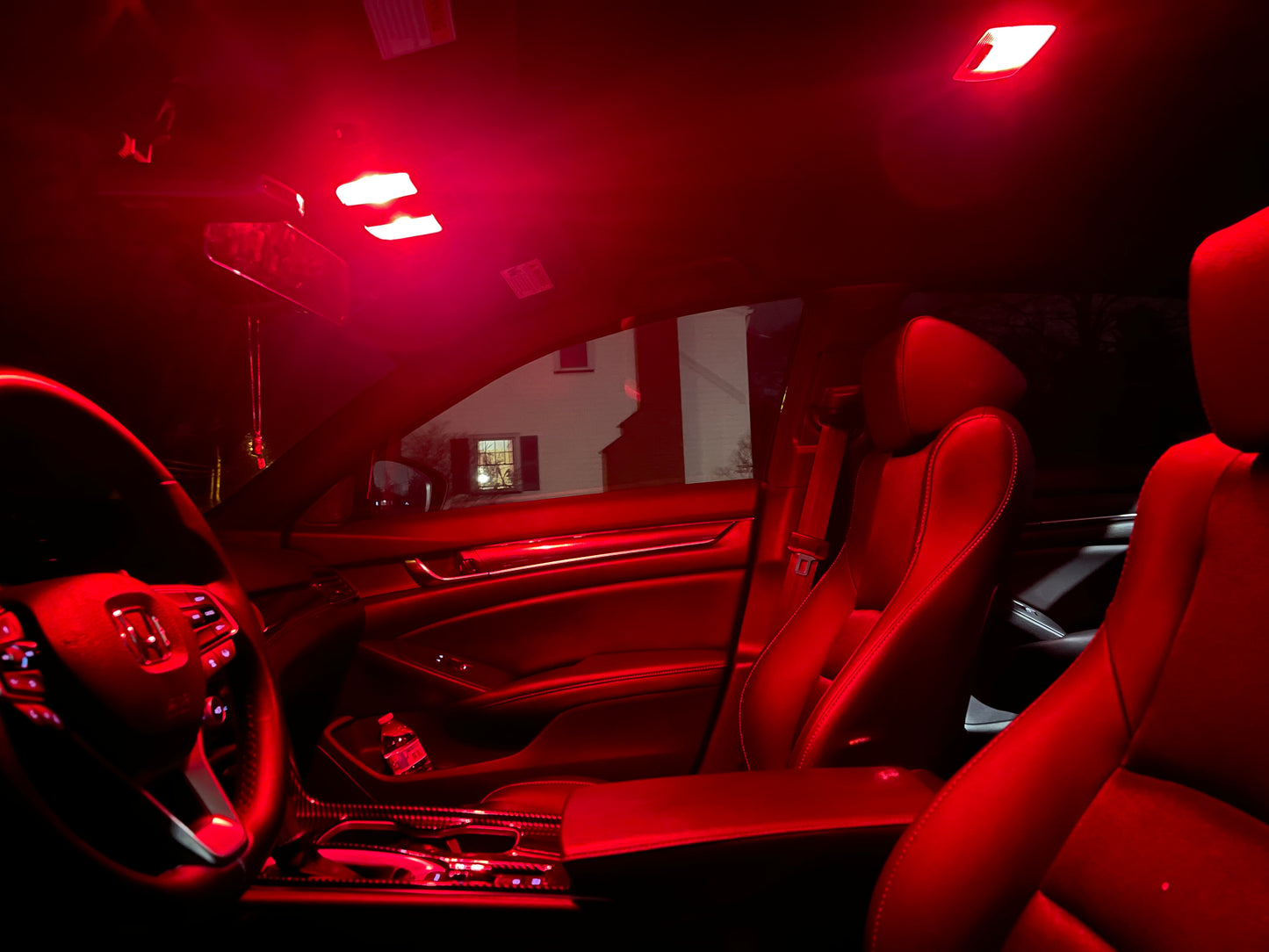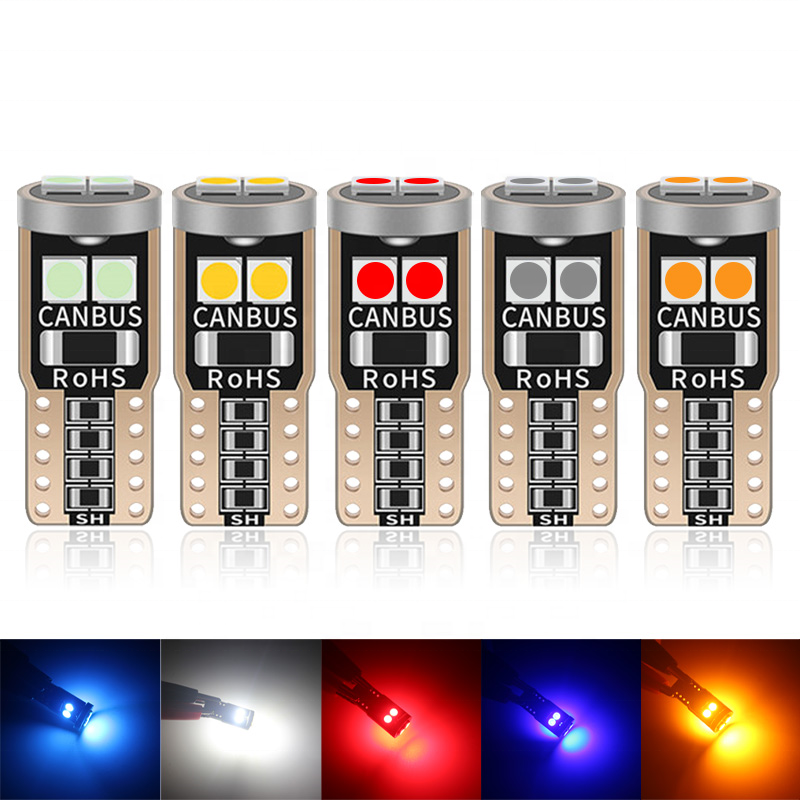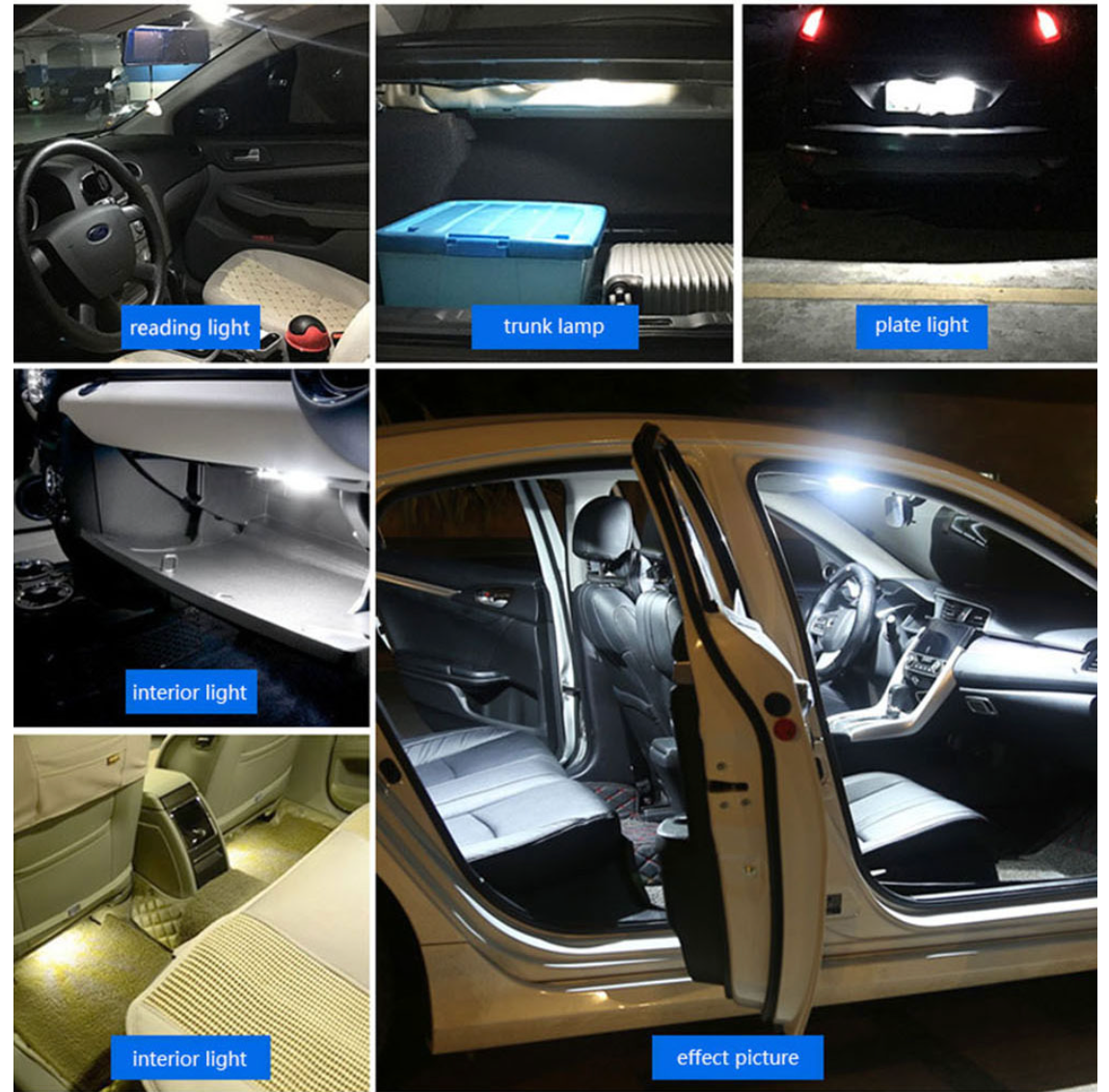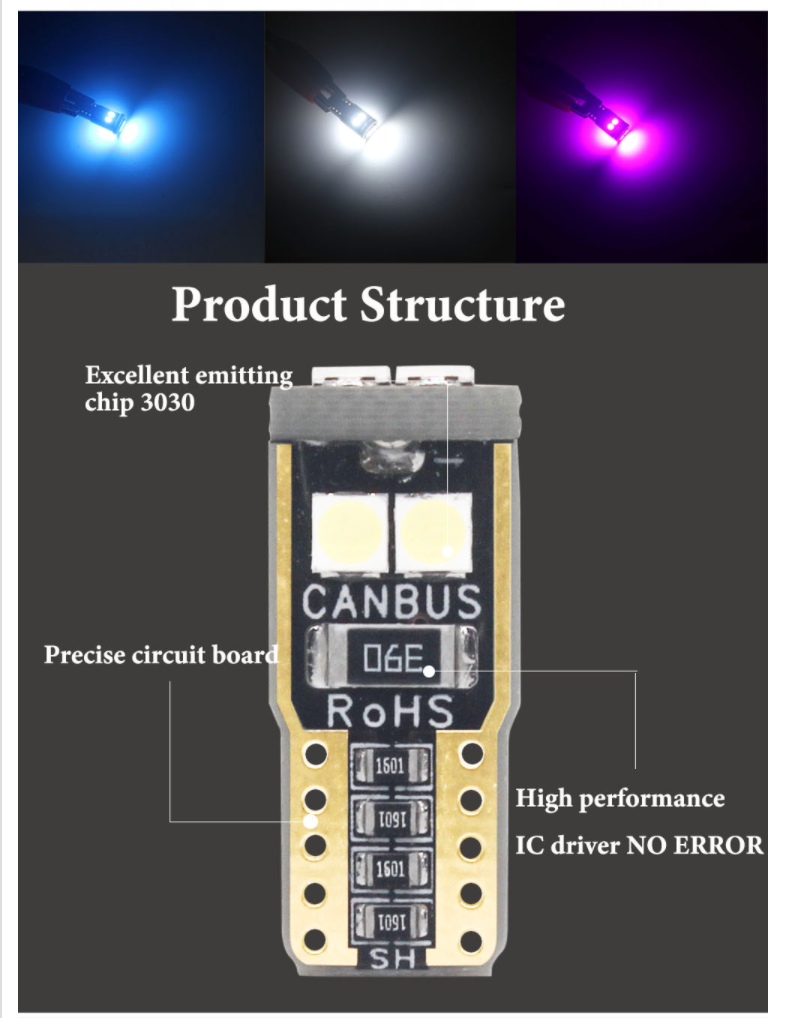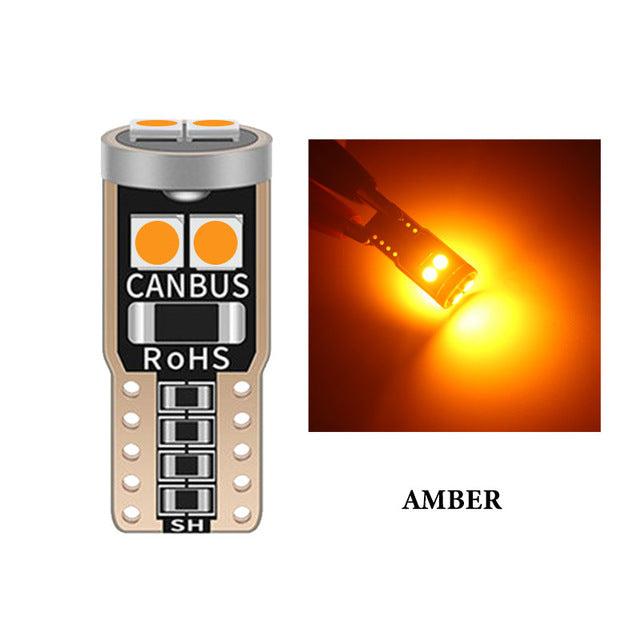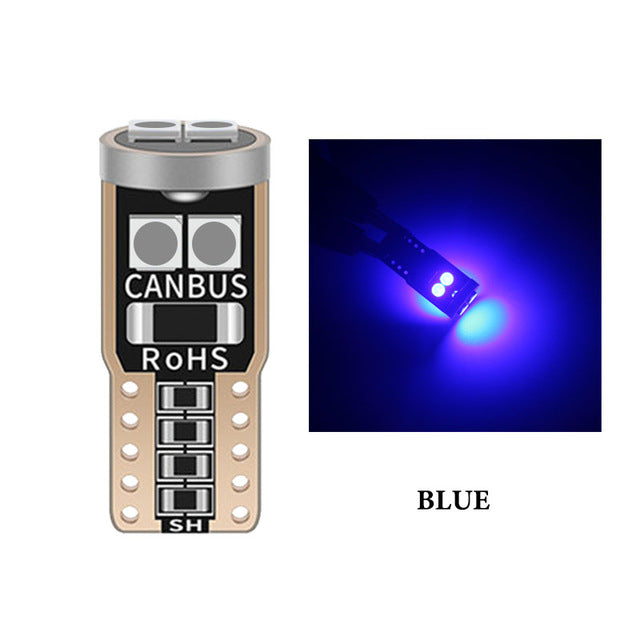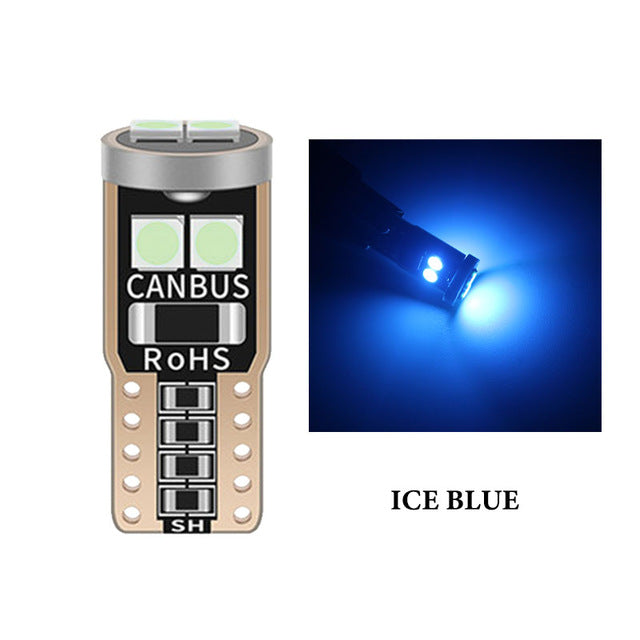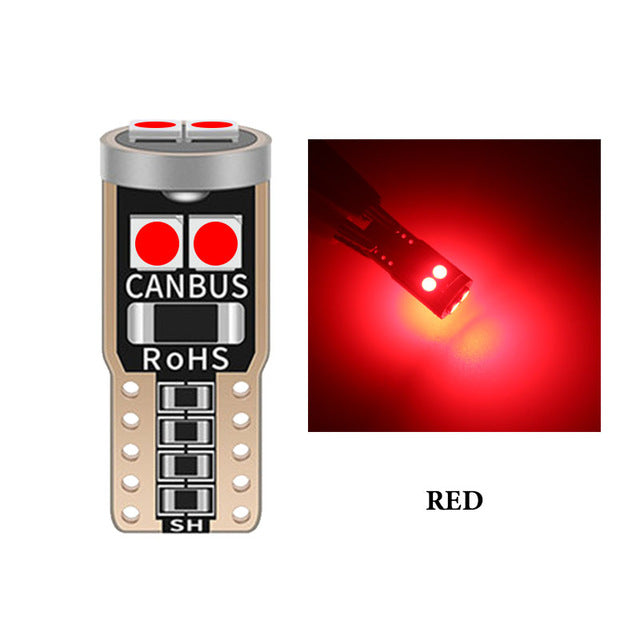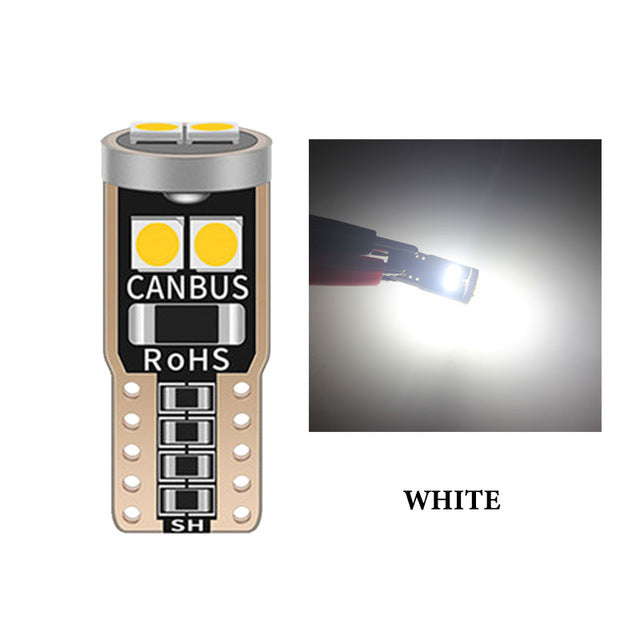 Lights
The customer service was very good and fast response. It was helpful the lights did not fit my car and it was resolved right away.
These light are better than what I have. A must have in any color. I got red. Looks awesome from inside to the trunk. Love it
Buy it!
I got the color blue and my interior looks AWESOME! It was very easy to install! Thank you RedLineMods! I'm definitely purchasing here again!!!
New upgrade
Started to modify my accord and this small upgrade just made it look 100x better ! They were also kind enough to include an air freshener!! Would 100% recommend !!
Nice upgrade
Just the ticket. Red dome light and red map lights. A great look, and preserves night vision.